Sentech's impact-resistant structural glass fin system, VetraFin Impact, has been awarded winner in the Research & Development (R&D) Category of the National Glass Association's 2021 Glass Magazine Awards. The competition's 9 project awards and 6 product awards showcase impressive feats of engineering and project collaboration …and put the decorative and aesthetic possibilities of glass and glazing on full display. Each winning project and product that was chosen demonstrates multi-functional, innovative solutions that protect, perform and inspire. Moreover, the product awards were selected through public voting.
Using the latest in structural glass technology, Award-Winning VetraFin Impact is the tallest single-span Florida-approved façade solution on the market today.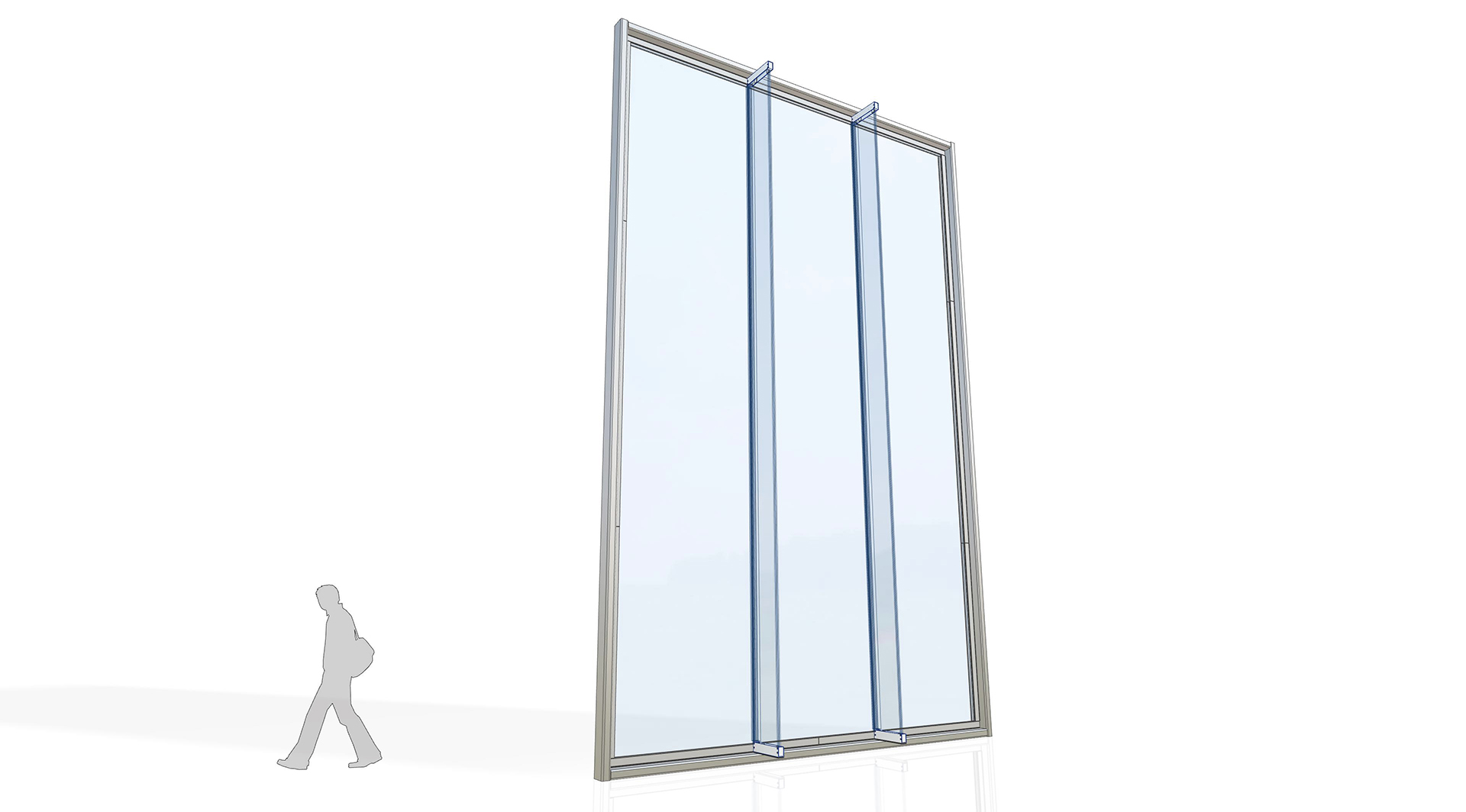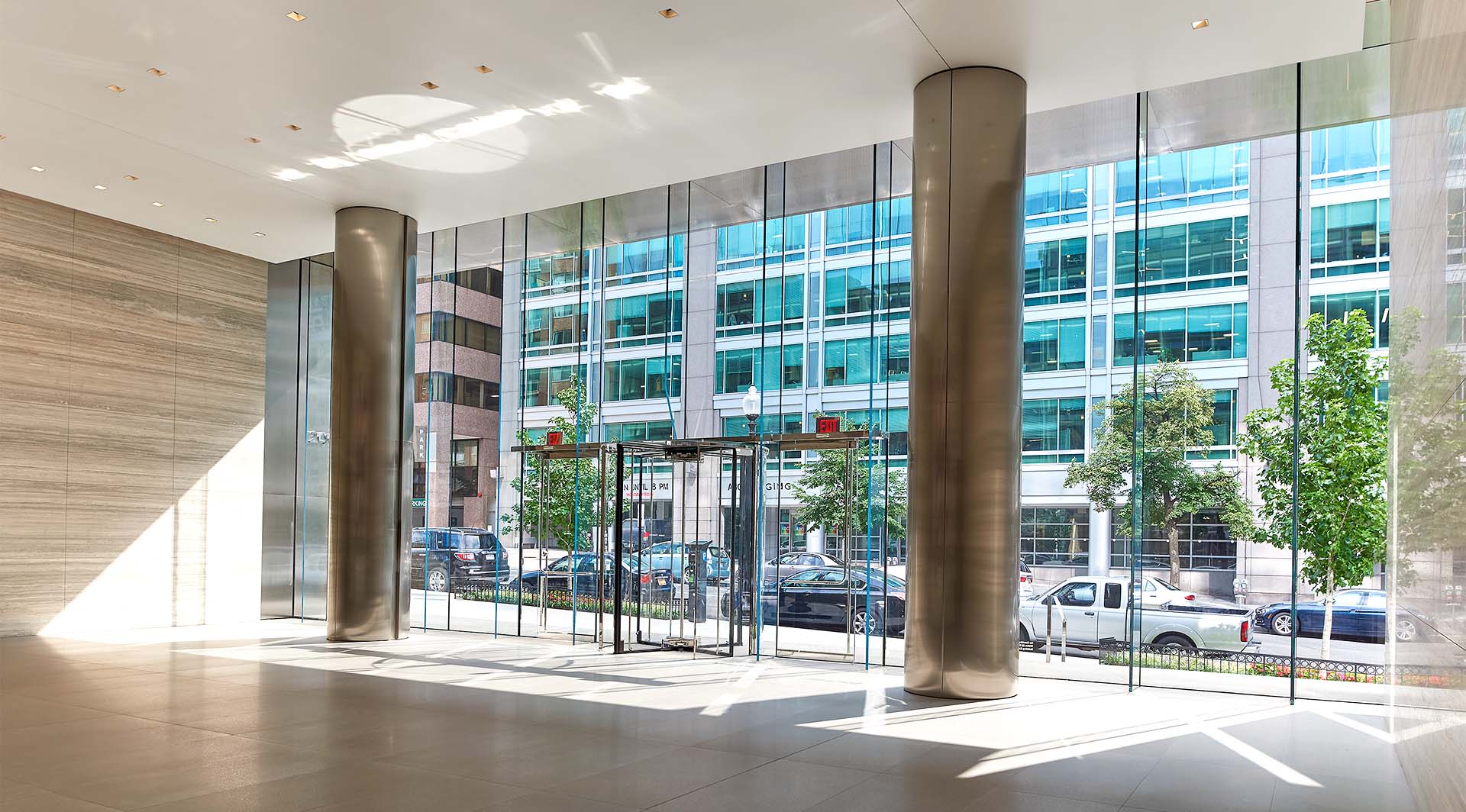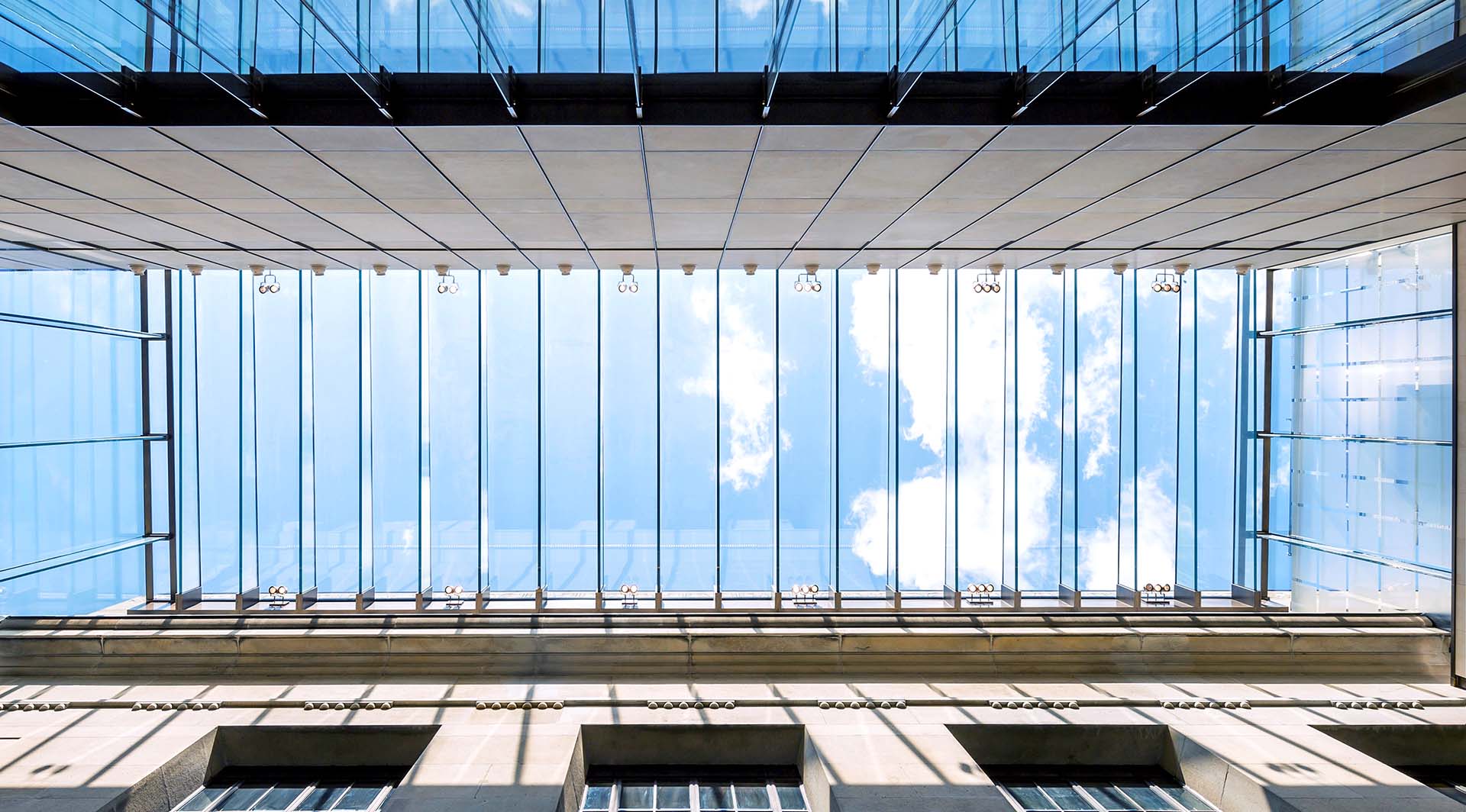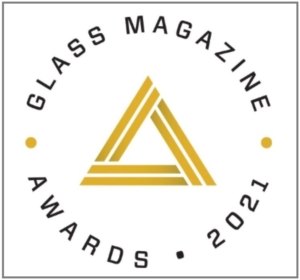 Katy Devlin, associate publisher and editor in chief of Glass Magazine stated:
"This year's winners show why glass is the best material choice for performance, strength, occupant wellness, decoration and more…. The winning projects run the gamut, from an unbelievable glass dome, to a multicolored hurricane-rated façade, to a stunning and moving decorative memorial installation. Meanwhile, the winning products show how industry companies are responding to today's most pressing demands."
This new hurricane-rated impact structural glass system is a mix of all the above:
✅ Developed specifically for high-end building entrances in hurricane-prone urban areas, the VetraFin Impact system was designed for retention and redundancy.

✅ Affords unparalleled design flexibility and maximum transparency, and ensures structural integrity and strength under the most adverse environmental conditions.

✅ This entrance solution can be used for walls designed using jumbo glass panels up to 28-feet in height and 10-feet in width, supported by structural glass fins.

✅ Connections between fin and façade panels allow for maximum transparency.

✅ This system can also be used for overhead glazing applications with the same design parameters.
The system underwent significant research, multiple engineering and design iterations, and once ready for testing, underwent rigorous impact and wind-cycle testing, performing without any breakage. Our significant R&D in impact-resistant testing, coupled with our depth of knowledge and experience with seismic design, gives us the ability to anticipate architectural needs in these areas as structural glass trends evolve and as architects gravitate toward increasingly transparent structures. To learn more about the 2021 Glass Magazine R&D Award, please click here.
Quotes from the Judges:
💬 "This development combines architectural style seen in other regions with the windborne debris resistance required in hurricane zones, giving architects more flexibility in their design in the high wind-zone regions."  – Mark Jacobson, Kuraray
On behalf of the entire Sentech team we extend a sincere thank you to the National Glass Association (NGA) , the public who participated and voted, and the entire R&D, Engineering & Design teams here at Sentech, who are continually innovating.
To learn more about the VetraFin Impact System —> Click Here