VetraFin Impact, Sentech's Florida-approved impact-resistant structural glass fin system, has received a Special Mention in Architizer's 2021 A+ Building Product Awards in the "Facades: Glass & Glazing" Category. The Special Mention distinction is awarded to work entered that exhibits remarkable achievement and innovation in the area of glass and glazing, and is selected by Architizer's illustrious jury, comprised of architects and designers from renowned firms worldwide.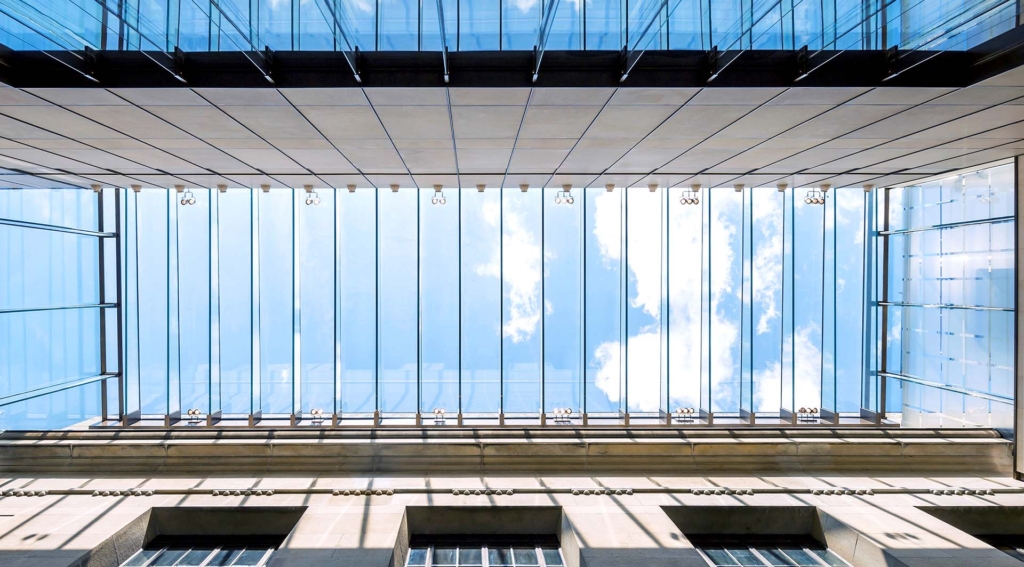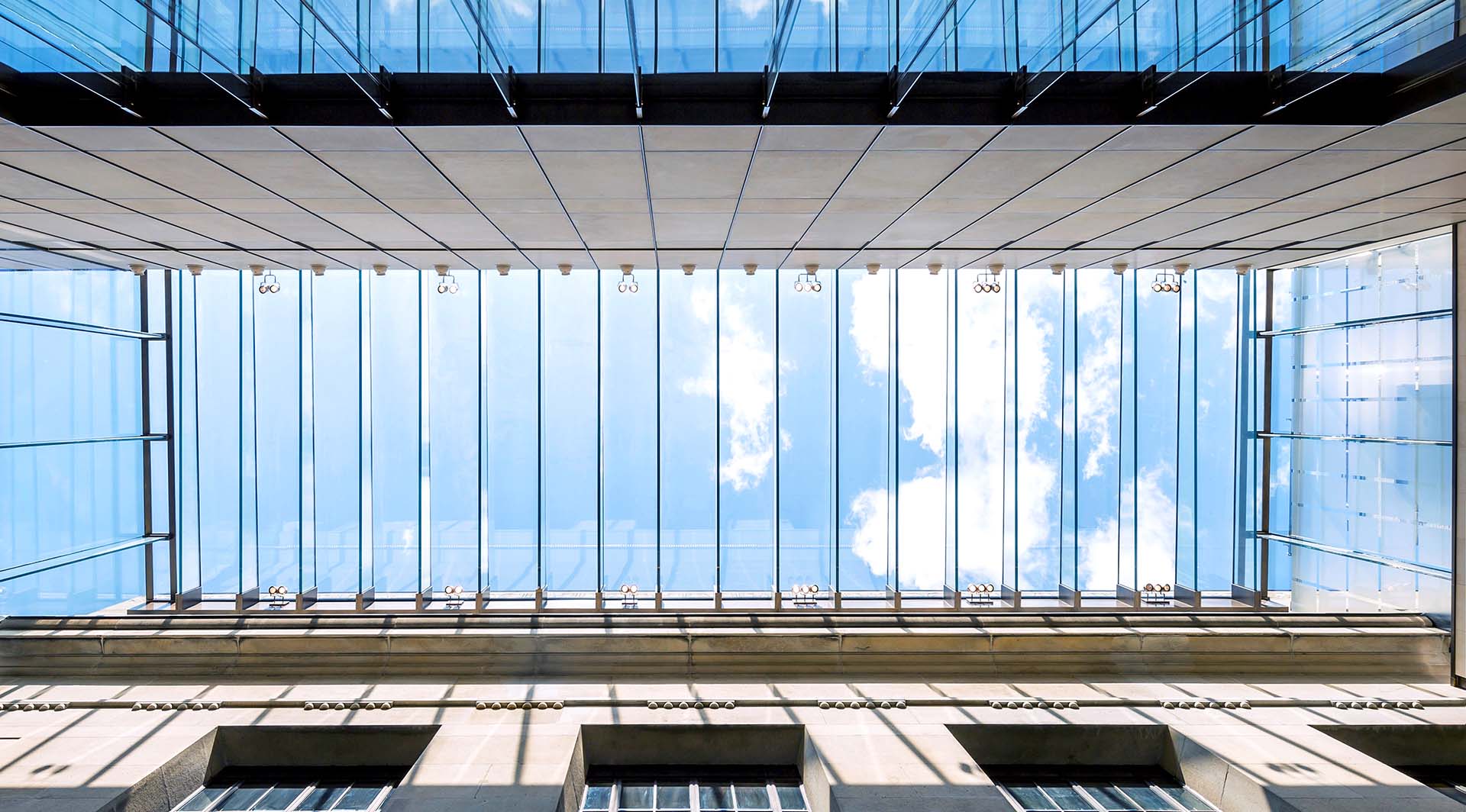 Using the latest in structural glass technology, award-winning VetraFin Impact is the tallest single-span Florida-approved façade solution on the market today. This hurricane-rated structural glass system was developed specifically for high-end building entrances in hurricane-prone urban areas, and was designed for retention and redundancy. Affording unparalleled design flexibility and maximum transparency, VetraFin Impact ensures structural integrity and strength under the most adverse environmental conditions. This entrance solution can be used for walls designed using jumbo glass panels up to 28't in height and 10′ in width, supported by structural glass fins. This system can also be used for overhead glazing applications with the same design parameters.
---
VetraFin Impact underwent significant research, multiple engineering and design iterations, and rigorous impact and wind-cycle testing… performing without any breakage.
---
VetraFin Impact underwent significant research, multiple engineering and design iterations, and rigorous impact and wind-cycle testing… performing without any breakage. The system is approved by Florida building code (FPA #FL33111).  Sentech's significant R&D in impact-resistant testing, coupled with a depth of knowledge and experience with seismic design, gives us the ability to anticipate architectural needs in these areas as structural glass trends evolve and as architects gravitate toward increasingly transparent structures.
Selection for the 2021 Architizer A+ Product Awards goes through an intensive judging process by a global panel of architects, and features the most innovative building products, materials, furniture and lighting across 37 categories- among them, the world's best in terms of aesthetics, performance and impact. As Architizer's Content Director, Paul Keskeys, noted: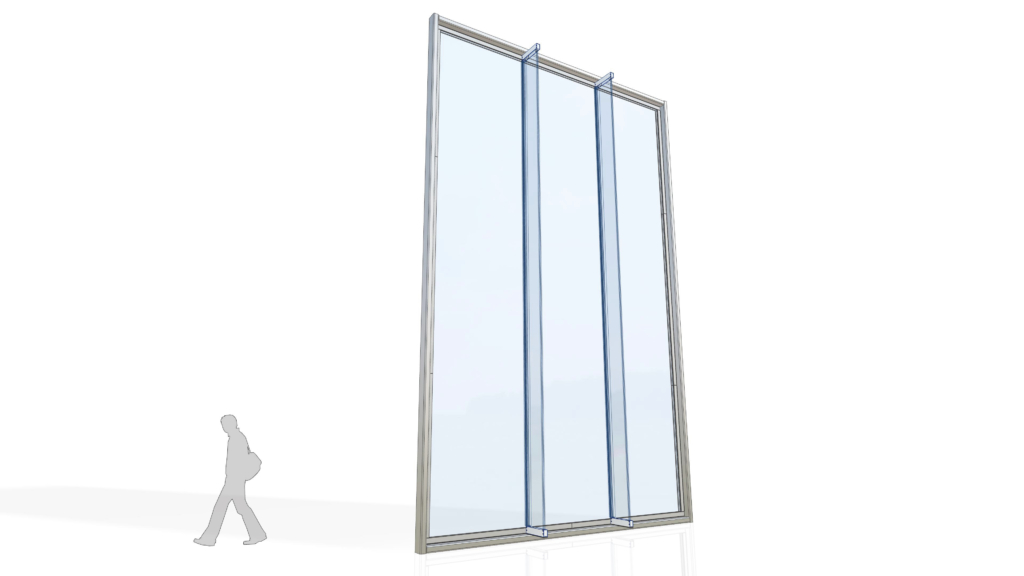 "This year's A+Product Award Winners form definitive proof that innovation is alive and well in the architectural industry….In particular, the carefully considered detailing of many Winners demonstrate how the world's best brands are meeting the needs of contemporary architects as they strive to create more resilient, environmentally-conscious buildings and spaces. While functionality and longevity were key factors in deciding the victors, the makers of these products have shown that aesthetics need not be compromised; this year's Winners' Gallery is a stunning exhibition of beautiful design."
The number of submissions for the 2021 A+ Product Awards increased by more than 20% from the previous year, signaling that the COVID–19 pandemic has not dimmed the creative forces driving the most dynamic brands in the industry. With submitting brands from every corner of the planet, this year's Winners , Finalists and Special Mentions form a truly global celebration of design.
On behalf of the team of Sentech, we are honored to receive this Special Mention from the Architizer A+Awards, and are thrilled to have our efforts developing this innovative system recognized.
In addition to Architizer A+Awards Special Mention, Sentech's VetraFin Impact System previously won Glass Magazine's 2021 R&D Award.