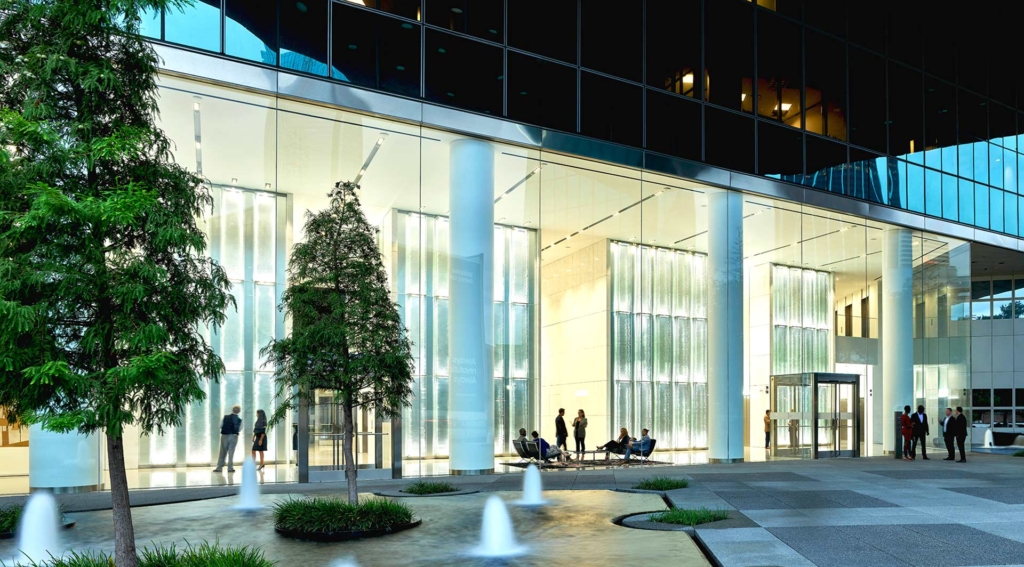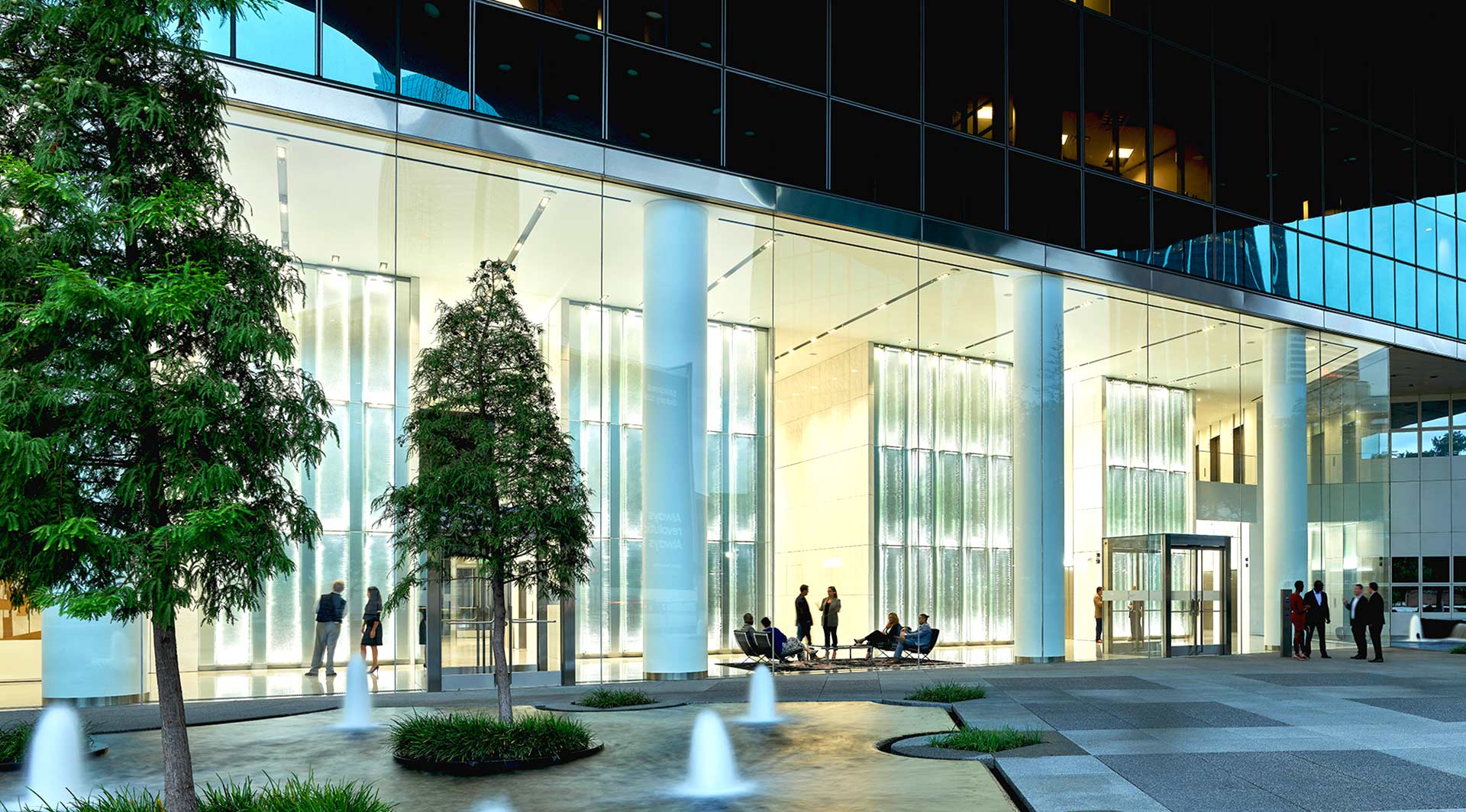 Fountain Place received a Special Mention distinction in Architizer's 2021 A+ Awards Architecture +Glass category. With over 5,000 entries submitted from 100+ countries this year, each category features 5 finalists- one selected for the jury winner and one selected for the popular choice award winner. Only 1 Special Mention was awarded in every category, and we are pleased to share that Fountain Place earned that distinction.
Architizer's A+ Awards is in its ninth year running, and attracts the top creative and technical talent from around the globe. Thousands of projects are submitted for consideration each year, and the judging process is both rigorous and highly democratic. Their awards program is the world's largest and most international awards program for architecture, focusing on promoting and celebrating the year's best architecture and products. Its mission is to nurture the appreciation of meaningful architecture in the world and champion the products that are integral to bringing great buildings to life.
2020 was a year of unprecedented social, economic and environmental challenges, and presented us with a changing world that required resilience, creativity and adaptation to shifting norms in our work, home and play environments. These changes influenced the theme of 2021's A+ Awards – "Architecture for a Changing World" – which celebrated the architects and designers whose works strives to create a more resilient built environment for the years to come.
The 2021 A+ Award winners feature innovative projects (both built and conceptual) by internationally renowned firms and emerging practices alike, and we are delighted to share this recognition with an exceptional project team that turned the renovation of Fountain Place into a timeless masterpiece- one that will create a more resilient, sustainable, human-centered built environment for years to come.
Project Team:
Executive Architect: Gensler
Architect: James Carpenter Design Associates
General Contractor: Turner Construction
Glazing Contractor: Admiral Glass Company
Owner: Goddard Investment Group
Photography: Timothy Hursley
Learn more:
♦ Fountain Place, Architizer's 2021 A+ Awards Special Mention