The latest June issue of USGlass Magazine features a deep-dive on the evolution of structural glass with Sentech's Director of Business Development, David Dunham. The article, titled "Glass, Re-Imagined", was written by Ellen Rogers for USGlass. Rogers sourced information from some of the top experts in the field, including Dunham, London-based structural engineering firm Eckersley O'Callaghan, VP of Sedak Maic Pannwitz, and Louis Moreau, Head of Technology and Innovation at AGNORA, a North American fabricator well-known for their oversized architectural glass capabilities. Featuring a stunning shot of Fountain Place, which utilizes Sentech's VetraSpan system, this article is a must-read for anyone in the industry looking to stay informed on structural glass trends in the marketplace.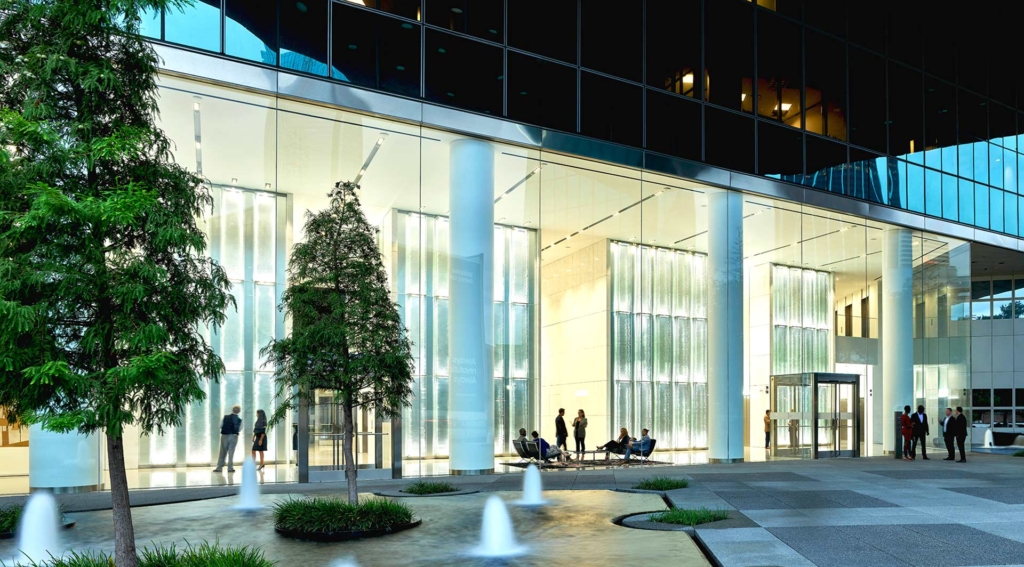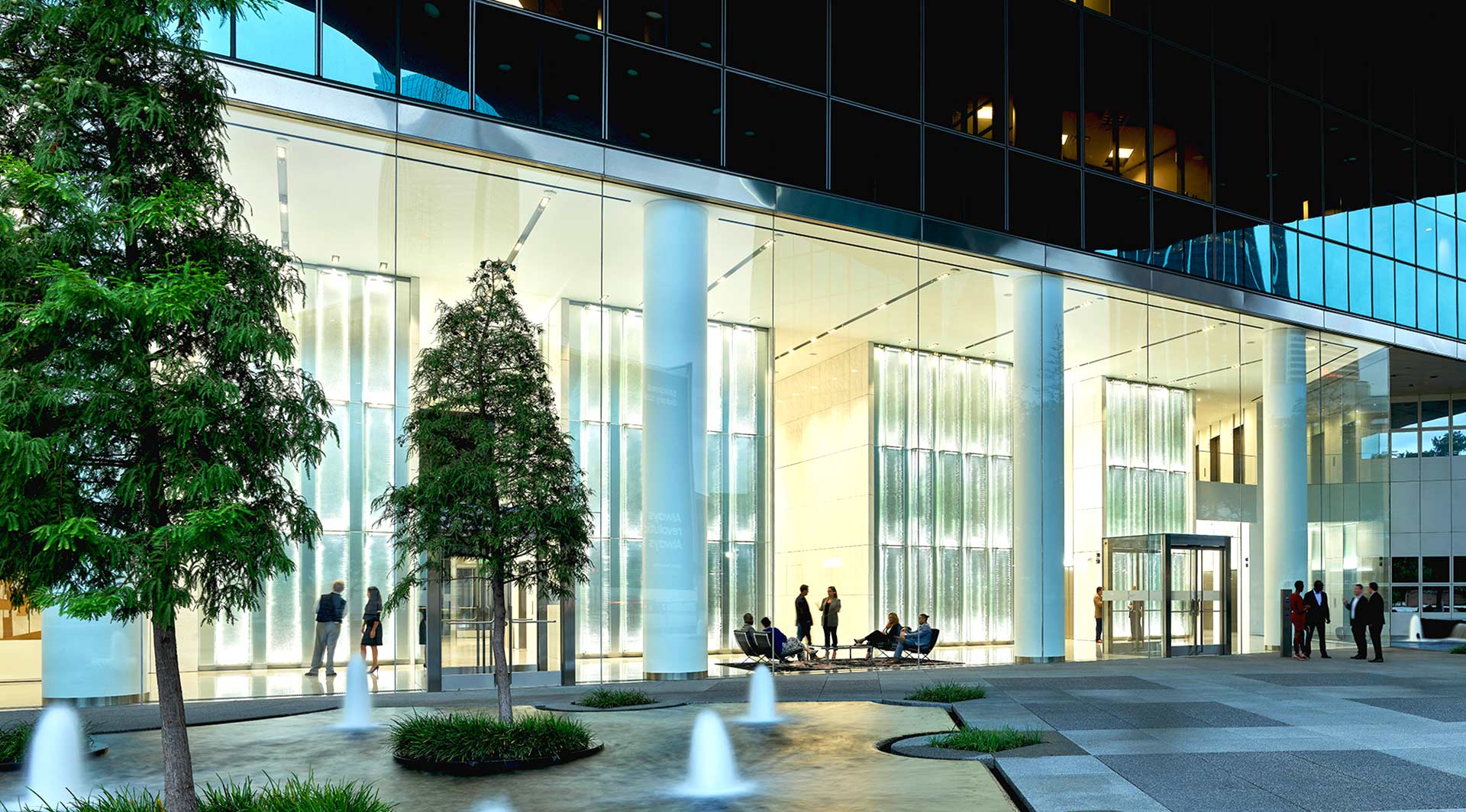 Article Overview: Glass Re-Imagined
The article dives into fascinating insights on how glazing evolution is creating new opportunities and challenges in structural glass. As Dave points out, the demand for oversized structural glazing applications stems from a desire for more transparency:
"As the glass gets larger, you are also reducing the frequency of the framing system components or eliminating them altogether," says Dunham. "The trend in architecture is definitely moving away from mechanical connections and fittings and shifting towards an aesthetic that is more transparent….on many applications we are using silicone as the main structural connection component instead of a fitting."
The article further dives into the challenges and considerations related to increasing the sizes of structural glass. Dave outlines three notable considerations that must be considered when designing and installing structural glass applications: the accommodation of story drift and building movement, the logistics of getting glass from the fabricator to the jobsite, and codes related to structural glass applications.
Finally, Dave touches on the attention to detail and the quality considerations that must be taken into account as glass sizes increase.
Visit the article HERE to read more and take a deep dive into some of the current trends shaping the structural glass landscape!